I see we have had some visitors.

The 2001 Nostalgic Odyssey Reunion. We had a good time schmoozin with friends!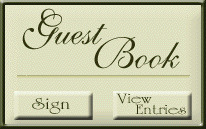 Please let us know you were here.. Share a few of your thoughts with the rest of the gang, you will be glad you did....


For a very brief moment in our lives, we shared a very special something. Not all can agree on what that "Something" was, but we do agree it was very special.

When asked what high school we attended, we were met with blank stares, they just could not understand.

Everyone has something special to share about their youth, but few can share what we have.

With your help and input, this page can grow into
"Something Very Special."